Company Website: https://leupoldgolf.com/
Founded: 1907
Primary Products and Services
Unlike generic GPS readings, Leupold golf rangefinders deliver the exact distance of every shot, every time, so you can your customers, employees, or other stakeholders who receive this gift can dominate any course while also speeding up their pace of play. From lightning-fast ranging engines to lasers that ignore background noise to multiple pin and flag locking features, Leupold golf rangefinder technology helps take the guesswork out of every swing.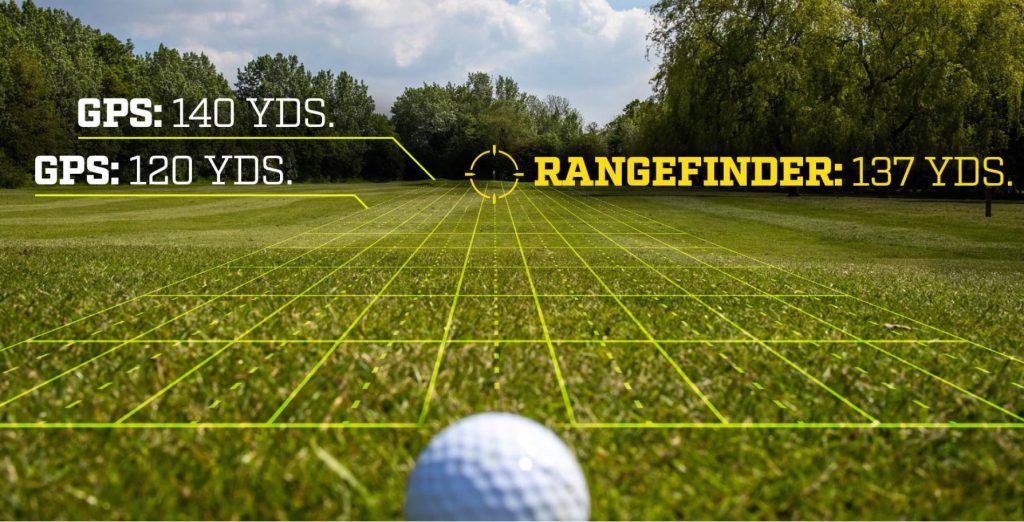 Company Story
Leupold and Stevens is a fifth-generation, family-owned company focused on making the most accurate and reliable sporting optics in the world. Whether it's riflescopes, binoculars, rangefinders, performance eyewear, or any other field optic or accessory, Leupold products are built to dominate season after season, year after year.
Leupold's roots were firmly established in 1907 when brothers-in-law Adam Vopel and Fred Leupold started making innovative surveying equipment in Portland, OR. By 1947, their manufacturing expertise found a new purpose in the outdoor industry when they introduced the first American-made fog-proof riflescope.
Over a century later, Leupold is still family owned and has broadened its offering to include a complete line of weather-proof, durable, and extremely accurate sporting optics. Whether it's on the battlefield, in competition, or on the hunt, Leupold optics are guaranteed to outlast and outperform all others.
Today, Leupold not only dominates the hunting and shooting industry, but it has also turned decades of know-how into some of the fastest, most accurate golf rangefinders on the course. Whether you're charging up the leader board on Sunday or just enjoying a weekend round with your friends, Leupold will give you the advantage you're looking for.
Brand Personality
Leupold's tag line is: Be Relentless. The brand is built around relentless performance. Its legendary spirit of innovation has defined how people experience the outdoors for more than a century. Its products empower fans to become the hero of their own story by challenging them to face any obstacle head-on, to get out there, and to go farther. It's confident, resourceful, and inspiring no matter what task lies ahead.
When your top performers are grinding out pars on the back nine, relentless performance matters. That's why Leupold is guaranteed to never let them down.
Buyer Persona
Leupold was originally designed for hunters and shooters, but its complete line of products can elevate any outdoor athlete. The Leupold consumer demands long-lasting performance and elite technologies to help them fine-tune perfection. But they also embrace the importance of honoring the game.
Demographics
Leupold golf consumer demographics reflect the core golfer demographics: Around 77%. A little over 3 million of these people are junior golfers; 3 million of these people are new golfers, playing on a golf course for the first time (a record-breaking number of new players.)
Of course, these younger golfers are most likely to embrace the latest technologies to enhance their games.
Customization and Personalization
Pro Am can logo Leupold Golf's Pincaddie3 and GX-2c.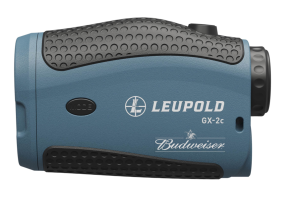 Event Gifting
Leupold Golf corporate outing program in a convention hall, hotel, an organization's facility, in the U.S. and overseas. The program can unit tutorials and send out individual units for winners or giveaways after the event, with items based on the desired price point for the event and audience. Pro Am also provides experts to run the Leupold Golf outing.
Reseller Policies
Pro Am is dedicated to working through it's reseller partners, notably incentive, recognition, loyalty, promotional products, and related agencies.
ProAm Golf is a member of the Advertising Specialty Institute (ASI); Promotional Products Association International (PPAI), and Incentive Marketing Association, and supports its authorized resellers in the business with "significant" discounts from retail.
Product Lines
Best known products include: GX-6c, GX-5c, GX-3c, GX-2c and Pincaddie3 Golf Laser Rangefinders.
Click here for a quick video preview of the GX-6 rangefinder.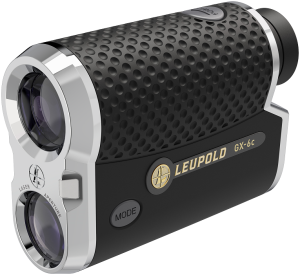 Contact
Molly Moore
Pro Am Golf/Leupold Golf
314-781-7775 ext. 234,
Molly.moore@proamgolfctr.com