Founded: 1996
Primary Products and Services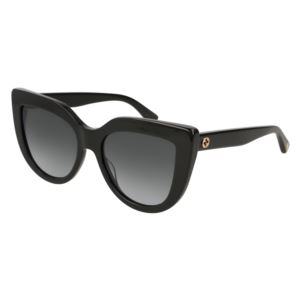 Castle Merchandising provides high-quality brands for incentive, recognition, loyalty, and promotional and event gifting, with a special focus on luxury watches, sunglasses, compelling jewelry brands such as Alex and Ani, name-brand and designer-label apparel and accessory lines. The company's focus is providing excellent customer service, sales and event support, drop-ship fulfillment.
Castle Merchandising has the unique capability to help companies not only customize but create their own lines and brands and time pieces with any type of movement designed and manufactured in the Far East. In addition, it specializes in providing fulfillment services for both online retailers and the customers of the leading resellers in the rewards, recognition, promotion, and gifting trade.
Castle Merchandising designer and other brands are used for corporate and event gifting; recognition awards; consumer promotions; points-based loyalty programs; sales incentive programs and employee safety, wellness, and other engagement programs; fund-raising, and corporate amenities.
Company Story
Castle Merchandising was founded by Bernie Costelli when he left a sales job with a leading watch brand and used the factory contacts he had developed over the years to create a specialty of line of watches for a major recognition company, a brand inspired by retail known as Time America watches. The company still offers its own brand of watches to this day, and helps other companies create their own brands and lines, including corporate and other customers. It can create time pieces of almost any type and cost, including those with Quartz movements, digital, or smart watches that include heart-rate monitors and step counters.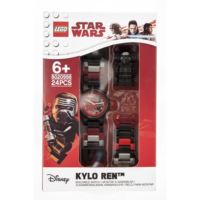 Over the years, the company expanded into helping other watch brands enter the market, and added designer fragrances, handbags, sunglasses and other fashion brands, even extending into housewares and some electronics.  It now owns its own warehouse providing in-house fulfillment along with the ability to support EDI and other automated data connections to facilitate catalog fulfillment.
It is the exclusive distributor to the corporate market for the Alex and Ani brand.
Brand Personality
The company's focus is on helping organizations enhance their own brands through the selective use of leading brands and providing fast-response, adaptability, competitive pricing. John Costelli, the founder's son, brings the same passion and family feel to the company that his father had fostered.
Demographics
The company's line spans all income groups with a focus on addressing higher-end lifestyle and fashion brands.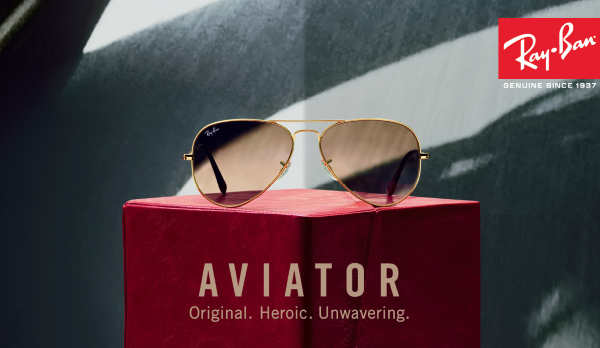 Customization and Personalization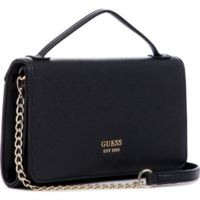 With its own inhouse fulfillment, Castle Merchandising can customize and personalize boxes, messaging, and, depending on the gift, provide different types of customization. The company can pad print on many items based on brand approval and multi-colored logos and offers the ability to customize sunglass and other cases.
Reseller Policies
Castle Merchandising has had a long history of demonstrating its support for the incentive, recognition, loyalty, promotional, and gifting companies who bring solutions to corporations. We belong to the Advertising Specialty Institute (#44315); Promotional Products Association International (#269808) and Sage #65150.
Product Lines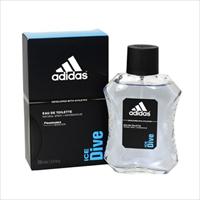 Adidas, Alex and Ani, Amco Houseworks, Anne Klein, Armitron, Balenciaga, Bering, Betsey Johnson, Beyonce, Built NY, Bulb Botz, Burberry, Calvin Klein, Carolina Herrera, Chicago Metallic, Chloe, Copco, Crayola, Dango Products, Dolce & Gabbana, ESQ, Farberware, Housewares, Fendi, Garma Guard, Gucci, GUESS, Harley Davidson, HUGO BOSS, Invicta, Jessica Simpson, Jimmy Choo, John Boos, Juicy Couture, Kamenstein, Katy Perry, Kenneth Cole, L'Occitane en Provence, LEGO, Levi Strauss & Co., Marc Ecko, Marc Jacobs, Misto, Nautica, Nike, Nine West, Oakley, Puma, Rabbit, Ray-Ban, Rihanna, Sabatier, Saint Laurent, Skechers, Smith, Swarovski, T Tahari, Taylor Precision Products, Taylor Swift, The Art of Shaving, Time America, Timex, Tommy Bahama, Totes, U.S. Army, Under Armour, Versace, Vince Camuto, Wrist Armor.
Contact
Robert Hoffman
Robert@castlepremium.com
516-292-4143
When contacting a BMC supplier, be sure to say you are a Brand Media Specialist or calling from BrandMediaCoalition.com.
Or, contact the Brand Media Coalition for confidential requests.
---