Founded: 2007
Primary Products and Services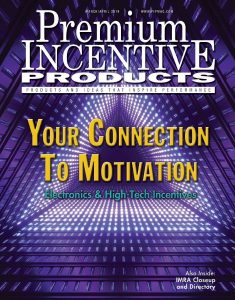 PREMIUM INCENTIVE PRODUCTS
 is the industry's only product-oriented publication. Our rich, on-target editorial appeals to premium and incentive buyers. We feature expert-written guest columns, timely columns about product and industry trends, motivation techniques and tips on creating excitement. Our content focus is all about promoting the use of incentives to Corporate America.
Every issue of PIP is exclusively devoted to giving buyers answers to their most pressing information needs:
• What's available?
• Where can I get it?
• How do I do it?
• How do I measure program results?
Company Story
PREMIUM INCENTIVE PRODUCTS was founded by Paul Hennessy, who has over 30 years of experience in the incentive market.
Our circulation was originally built in partnership with more than 20 leading brand manufacturers and premium reps in the industry who gave us their customer lists. We supplemented with names of other known buyers, converted to subscription/request circulation, then BPA (Business Publication Association) audited.
This truly unique circulation-building technique was possible only because of the high esteem and respect leading industry professionals share for PIP's concept and staff.
We have invested hundreds of thousands of dollars in our circulation model to offer the most qualified, documented and responsive end-user audience in the industry.
PIP is committed to delivering the most highly qualified subscribers in our market and supplying proof that subscribers ask for PIP.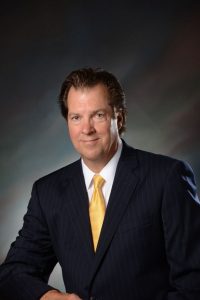 Demographics
PIP reaches over 30,000 BPA-audited request print subscribers and over 50,000 digital magazine circulation. We also produce multiple monthly eNewsletters reaching over 50,000
Editorial Focus
PREMIUM INCENTIVE PRODUCTS will stimulate action and growth for your company from wide-ranging programs: employee recognition; sales incentives; dealer and distributor incentive programs; consumer offers; safety awards; customer service and loyalty programs; corporate branding; and other promotion programs of all types.
Contact
Paul Hennessy
Publisher
800 E. Northwest Highway
Suite 111
Palatine, IL 60074
847-705-6867
When contacting a BMC supplier, be sure to say you are a Brand Media Specialist or calling from BrandMediaCoalition.com.
Or, contact the Brand Media Coalition for confidential requests.
---