Founded: 1971
Primary Products and Services
Global incentive, loyalty and engagement solutions including program design, rules development, supporting technology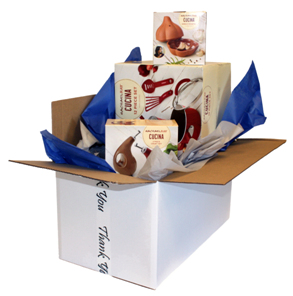 to administer and track program performance and a comprehensive reward portfolio.
Company Story
Hinda was founded in 1970 as an exclusive distributor of a new brand of consumer electronics products. A brand that is now a household name around the globe. Our founders quickly recognized opportunities in the growing non-cash incentives field and began creating offerings to support this emerging market. Today, Hinda is a leader in incentive, loyalty and employee engagement program design and implementation. Our rewards portfolio is the most comprehensive in the industry, and our technology solutions help our partners and their clients capture a greater share of the time and attention of the people most important to their business.
Brand Personality
Working with our valued partners, Hinda assists organizations in realizing their true potential by providing innovative solutions that engage, inspire and reward their employees and customers.
Demographics
Our reward portfolio is designed to inspire participants across a wide spectrum of demographics and life stages. It is structured to allow us to customized award offerings to specific target segments based upon the sponsor's needs and the demographics of their program participants.
Customization and Personalization
We offer unique packaging to create customized reward delivery experiences for the client, their brand and their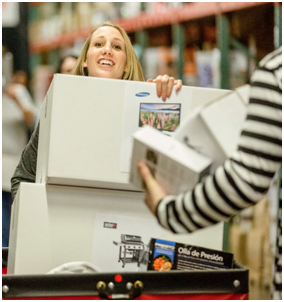 programs. We offer a Warehouse Dash® program, an award experience like no other.
Contact
Alisa Schafer, Marketing Director
(773) 890-5900, ext. 3308
aschafer@hinda.com
www.hinda.com
Or, contact the Brand Media Coalition for confidential requests.
---